Granero Moving is a proud agent of Atlas Van Lines, one of the largest household goods movers in the U.S. More than 280 Atlas Agents own and operate the equipment and warehouses to provide moving and storage services you expect, with expertise in moving and logistics that bring the world within reach.
This is the mission of ATLAS, a brand that stands for:
Dreams. We understand the importance of pursuing dreams for those we serve.Answers. We bring an unrivaled dedication to problem-solving.
Global Reach. We have a network of resources that connects our customers to best-in-class services throughout the world.
Cultivation. We commit to the well-being of our people, our customers, our company, our communities, and our planet.
Entrepreneurial Spirit. We believe our customers and our future are best served by our network of independent agent owners.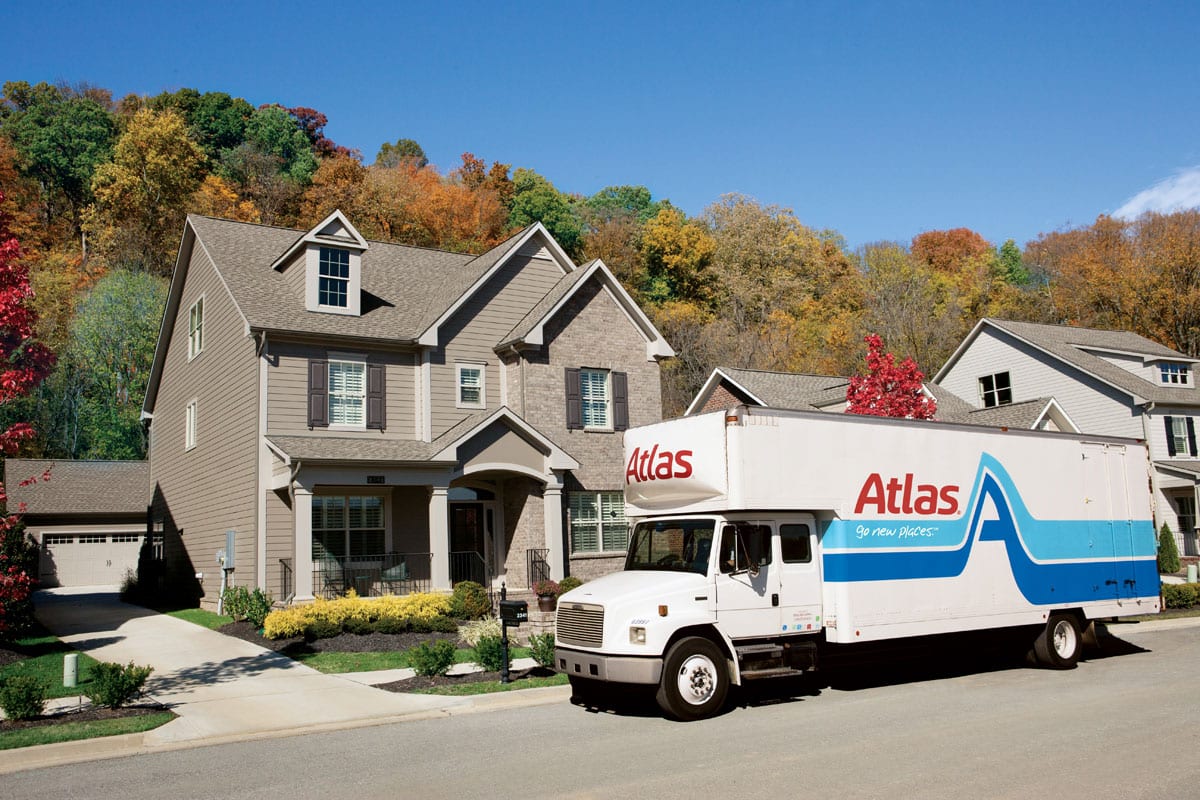 Atlas World Group, Inc., parent of Atlas Van Lines, is a diversified, global family of moving companies with specialized strengths.
Atlas Van Lines (Canada) is Canada's most progressive and fastest-growing van line. With headquarters in Oakville, Ontario, Atlas Canada connects 130 full-service agents to provide transportation services that mirror those of Atlas Van Lines in the U.S.
Avail Move Management brings the power of information to move management programs. Global program managers gain the efficiency they need while transferees receive the best relocation experience they want.
Atlas Logistics brings a reputation for responsive service with proven experience in supply chain management, freight brokerage, and padded-van transportation. The company also provides a proven resource for project management through Titan Global Distribution.
Atlas Terminal Company supports the Atlas agent network with moving-related supplies and equipment including sales, financing, service and repair.
Atlas Van Lines International is an international freight forwarder with offices in Seattle, Washington, providing complete, personalized transportation services for Atlas Agents and their customers around the globe.
Cornerstone Relocation Group provides comprehensive relocation services and customized relocation programs globally to corporations and their employee families from their world headquarters in Basking Ridge, New Jersey, with three U.S. locations and international offices in Frankfurt and Singapore.
Titan Global Distribution in St. Louis, Missouri, is the wholly-owned Atlas Logistics resource for project management. The company has a reputation for flawless final mile services for furniture, fixtures, and equipment, relying on an unfailing warehouse network, rapid reporting, and competitive pricing.
Atlas World-Class Travel is a full-service travel agency serving customers globally for business and personal itineraries.
go new places® with Atlas Van Lines.
Get started now with an instant quote for moving services.