Granero Moving is proud to have a longstanding partnership with Formula Van Lines, one of the leading moving companies in the nation.
Granero Moving sirve a los residentes y negocios de Seattle y el sur de Florida con un conocimiento y experiencia inigualables en todas las áreas de la industria de las mudanzas.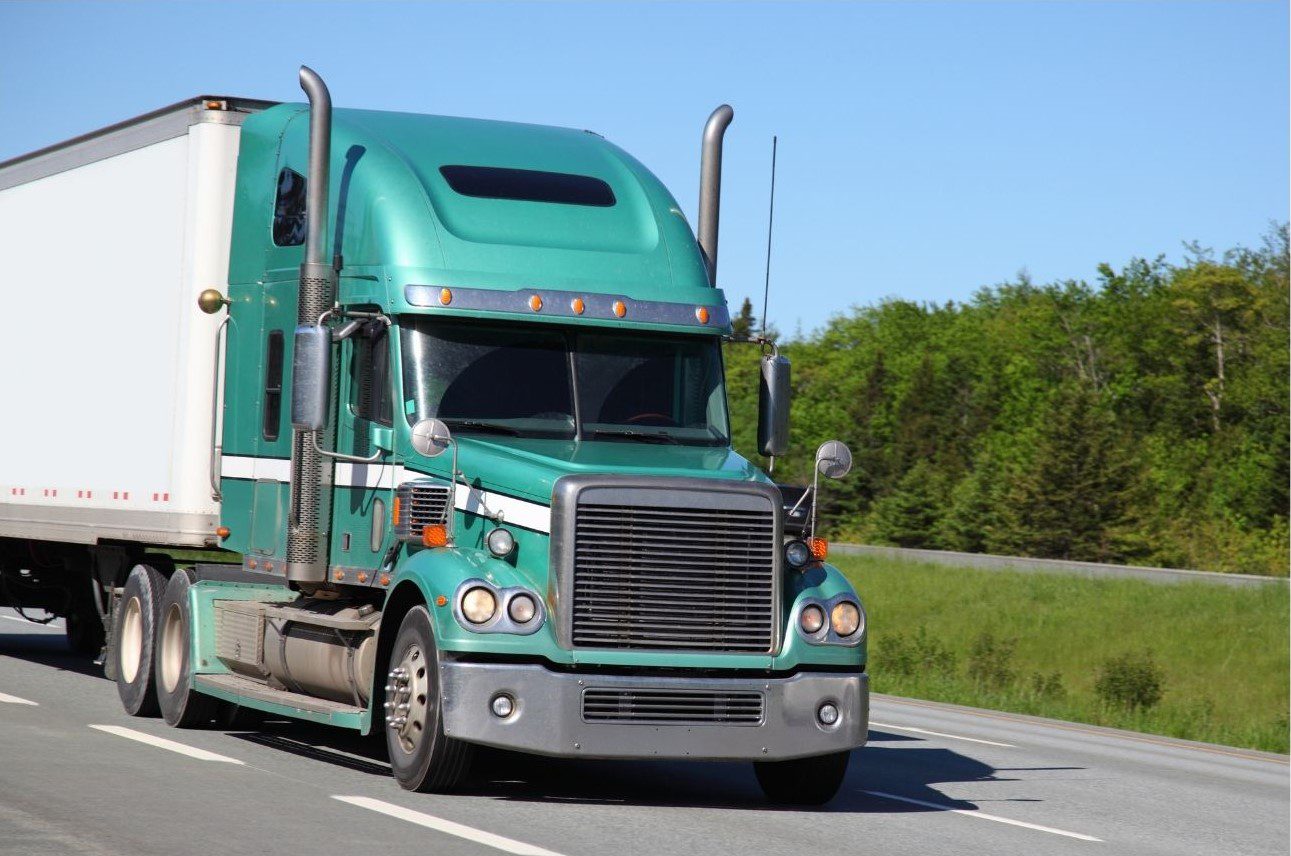 We only hire the most skilled movers, and our moving teams specialize in various types of moves. So, whether you need to move fragile museum exhibits, priceless antiques, valuable fine art, bulky home furnishings, expensive electronics, or items of virtually any other type, you can rest assured that we have you covered.
There are many benefits to choosing us as your local Van Lines moving agent, including:
The assistance of a personal relocation coordinator who will oversee the entire moving process and guide you through every step of your move;
A pre-move questionnaire in which you can provide our movers special instructions and let us know what you expect from the move so we can best serve your unique needs;
The option of affordable storage in our highly secure storage facilities;
Transport of your valued possessions in clean moving vans equipped with air-ride suspension, lift gates, and other advanced features;
For more information on our wide range of moving services for residents and businesses in Washington and South Florida, contact us today.