Whether moving locally or internationally, relocating can be an extremely stressful process. Granero Moving is a full-service mover located in Miami, FL, who recognizes this and seeks to provide a stress free and smooth moving process for all our clients.
Granero Moving was founded on the basis of providing a residential moving service in Miami that allows its customers to sit back and focus on their new home, rather than the process of moving there. Our reputation for providing the best customer experience possible reflects this, and helps to establish us as not only premiere Miami local movers, but as Miami long distance movers as well. It is important to us that whether you are moving across the city, the country, or across the ocean that our experienced professionals exceed all expectations and let you adjust to your new home seamlessly, regardless of the size or scope of your move
Our Top-Rated Residential Moving Company in Miami is Ready to Move You to Your New Home
Granero Moving provides our customers with a transparent, top rated, and stress free relocation experience. Additionally, we take care of the entire moving process for our clients – from product storage to shipment to delivery. We specialize in both Miami residential moving, including all localities, national moves, and international moves, specifically those to Brazil and South America.
Our representatives will schedule a free, no commitment home visit and consultation in order to give you a customized estimate for the items and size of your move, and will provide you with all documents needed for the transportation of your possessions. Granero will then handle all loading, delivery, and unloading of your items at your old and new locations. As top rated residential movers, we understand that your possessions are important and will treat them with the utmost care and professionalism. Wondering how to get started in the process? Check out our helpful moving tips here.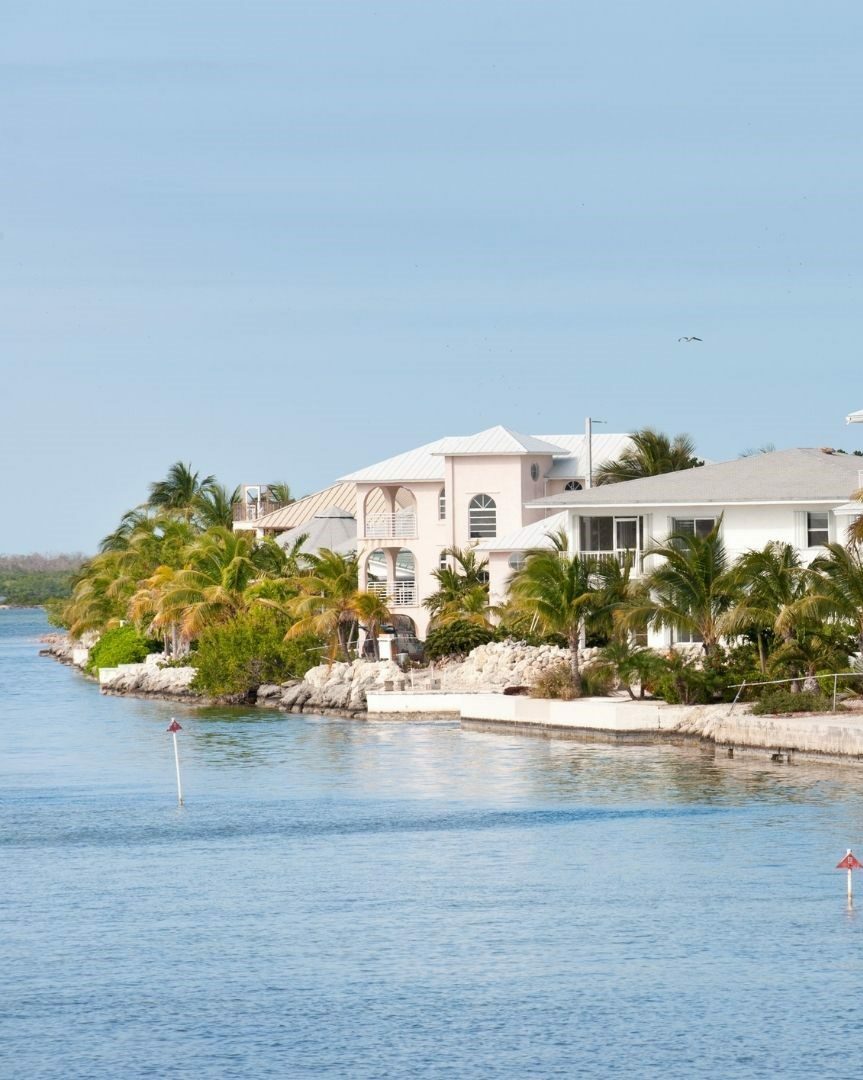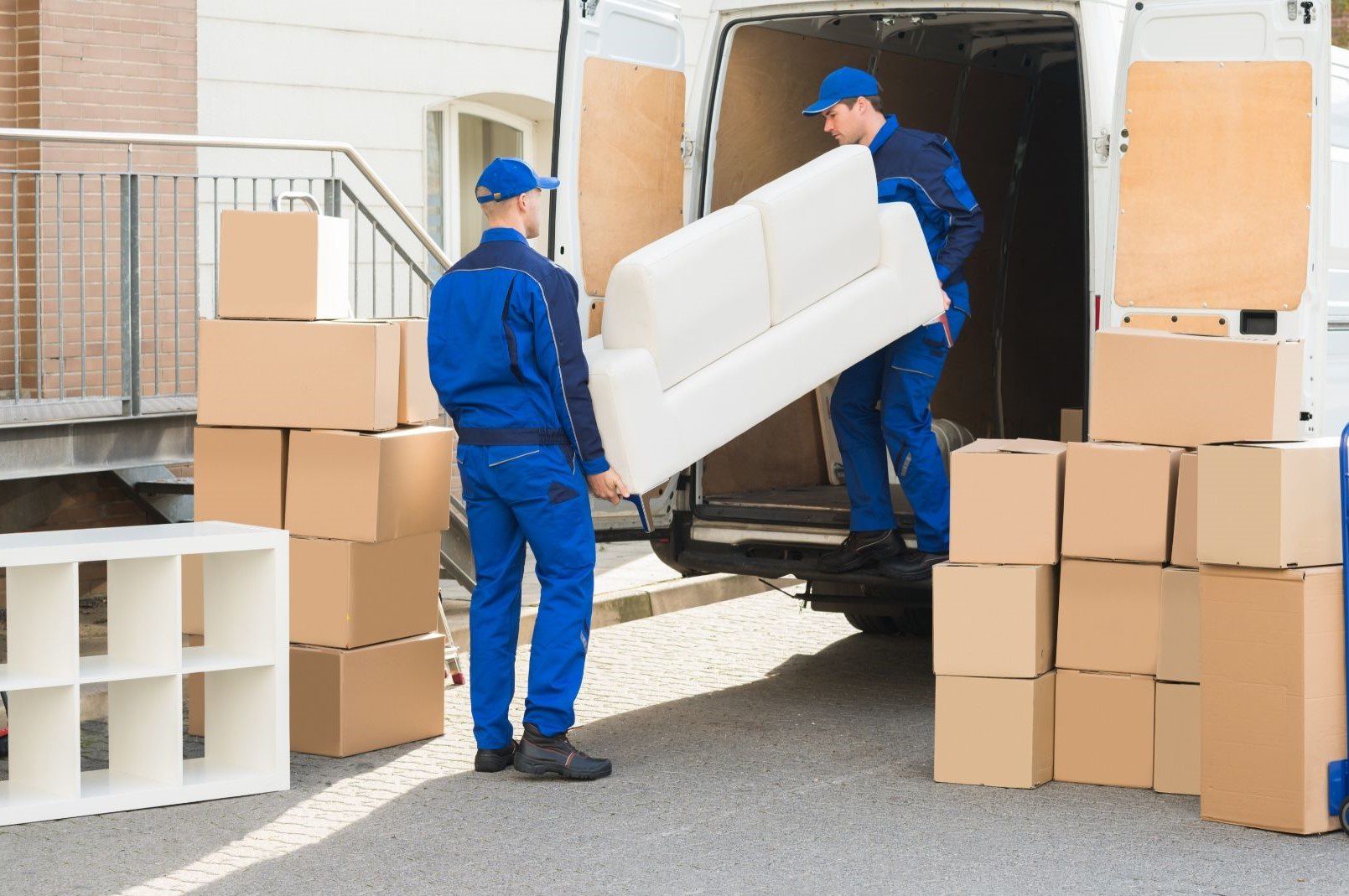 Full-Service Residential Moving
As Miami's premiere residential moving company, it is important to us that your possessions arrive safely and quickly in order to get you settled in your new surroundings. Granero was established to improve the residential moving experience of all those in the Miami area, and continues to stay committed to this notion as we move our customers all around the world. We pride ourselves on being an ethical and logistical moving company, and deliver high quality services that will ensure your security and privacy.
At Granero Moving, we provide a full-service experience, and handle your move from beginning to end. Our experienced representatives will provide you with competitive estimates, safe and easy transportation of your possessions, and will establish a chain of communication that allow you to relax and ease stress. Even if you don't know where to begin, Granero is there for you. We invite you to view our helpful videos that will guide you through your moving timeline, creating a moving budget, and even how best to move with children or pets. Moving is often a stressful process, but it does not have to be – let Granero Moving take care of all of that for you.
Residential Moving for Local & Long Distance
Whether you're moving locally or long distance, Granero can handle it. As experienced Miami residential movers, we are prepared and able to take on all your needs, no matter the size or scope of your relocation.
Any successful moving process requires a lot of planning. Granero handles that for you from beginning to end, and have representatives available to answer all your questions. Additionally, upon choosing Granero as your moving company, you will be assigned a move coordinator who will be with you through the entire process.
In addition to specializing in local residential moves, Granero also specializes in moves across Florida, the United States, or internationally. To ensure your peace of mind and your goods' security during a long-distance move, our trucks come with satellite tracking and communications systems that will allow you to track and monitor your items' location and arrival. Our experienced moving crews will carefully pack, transport, and unpack your items – no need to lift a finger on your part! Granero crews will also be happy to answer or provide guidance for any questions or concerns you may have. Moving can be a difficult time, but Granero is here to ease any worries you may have during the process.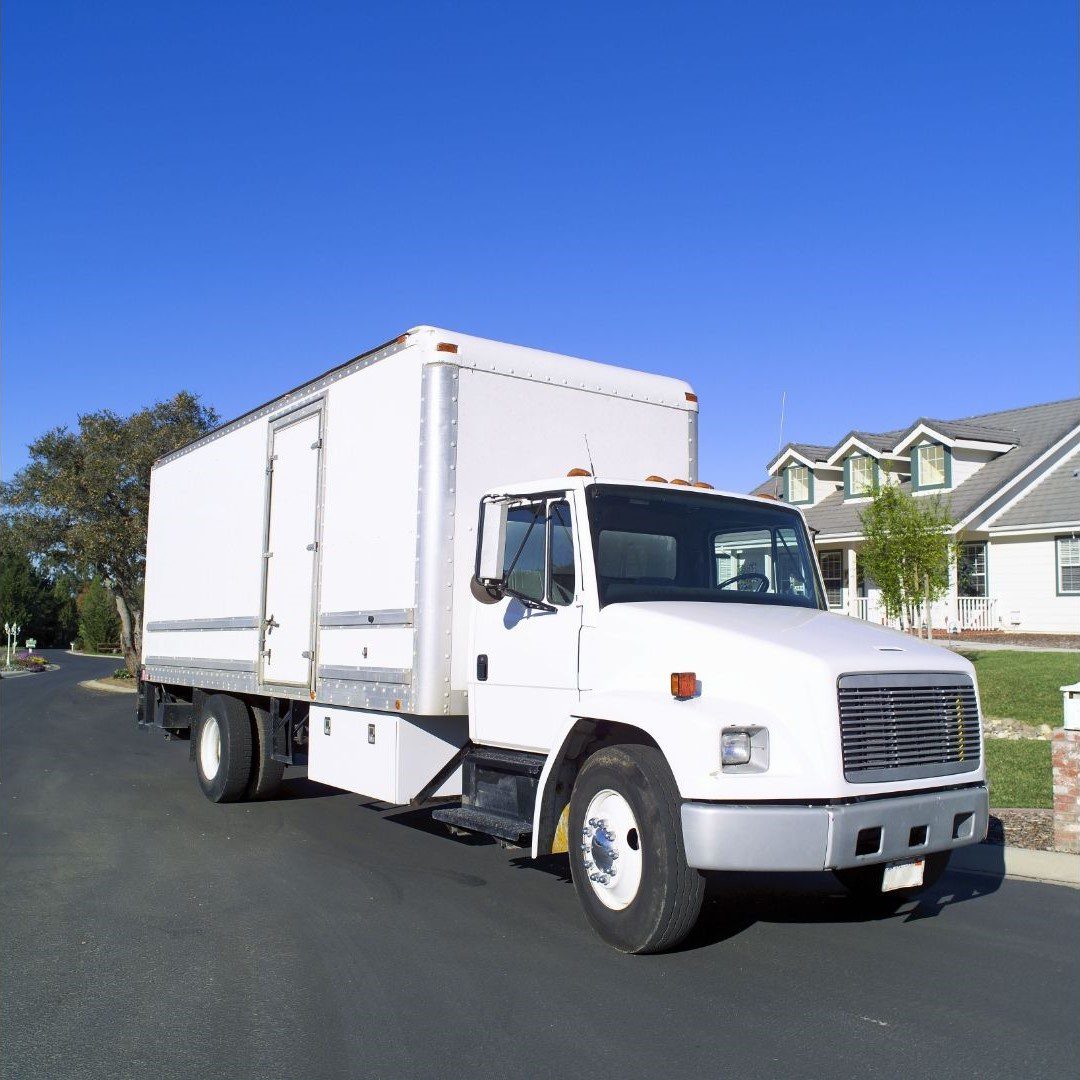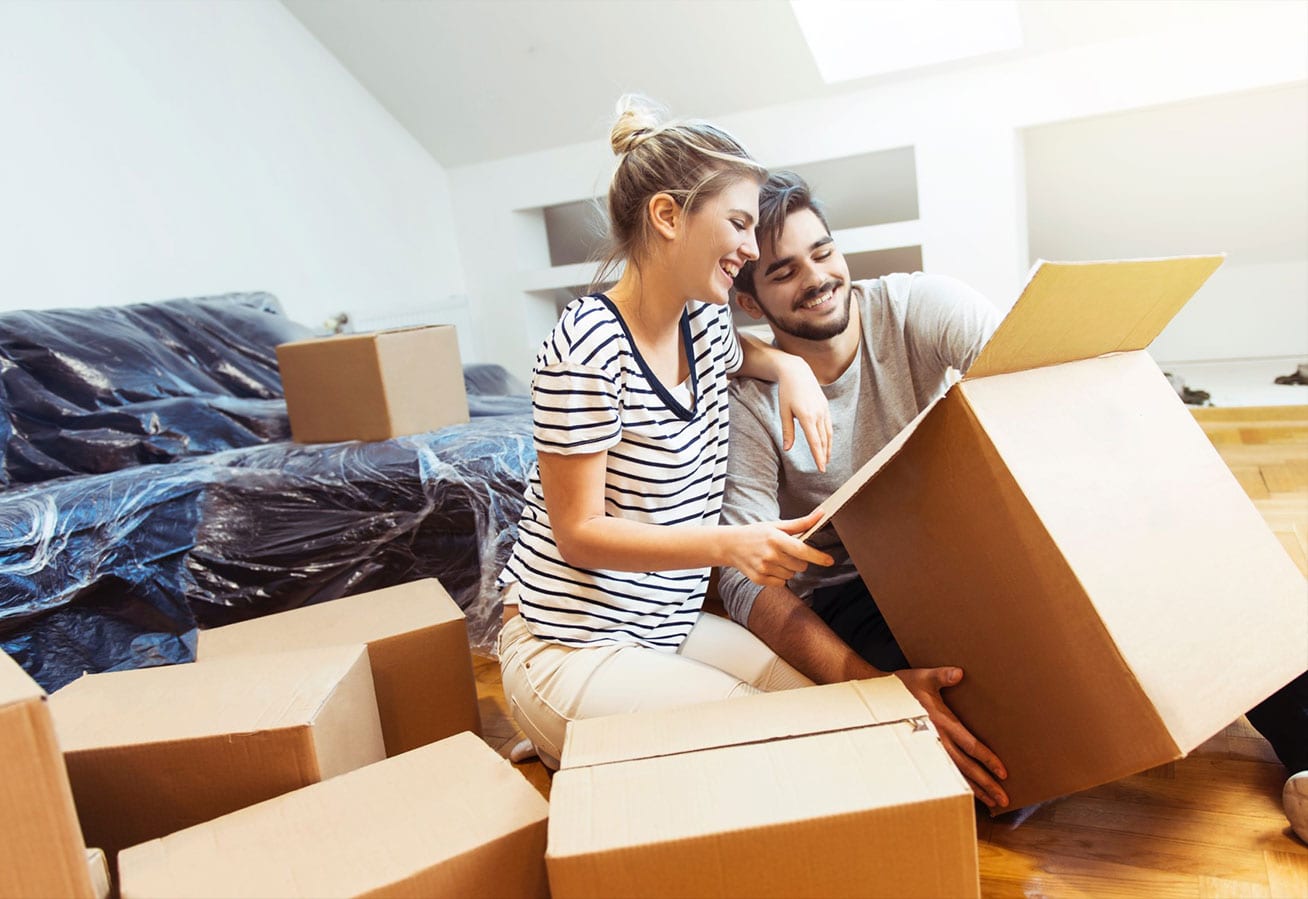 Get Your Quote Today
Granero is an experienced residential moving company here to provide you with excellent customer service and a stress-free experience. No matter the size or location of your move, our residential movers are here to support you throughout the process and ensure your goods are transported and arrive quickly and safely. We provide a process attuned to your needs, and our coordinators are here to answer all questions that may come up. We care about you – not just your things!
Moving is stressful, but it doesn't have to be! Granero is here to ease your mind and ensure your goods arrive quickly and safely.